New Patients Welcome

Your partners in bettering your oral health

Call us today to book an appointment or request an appointment online.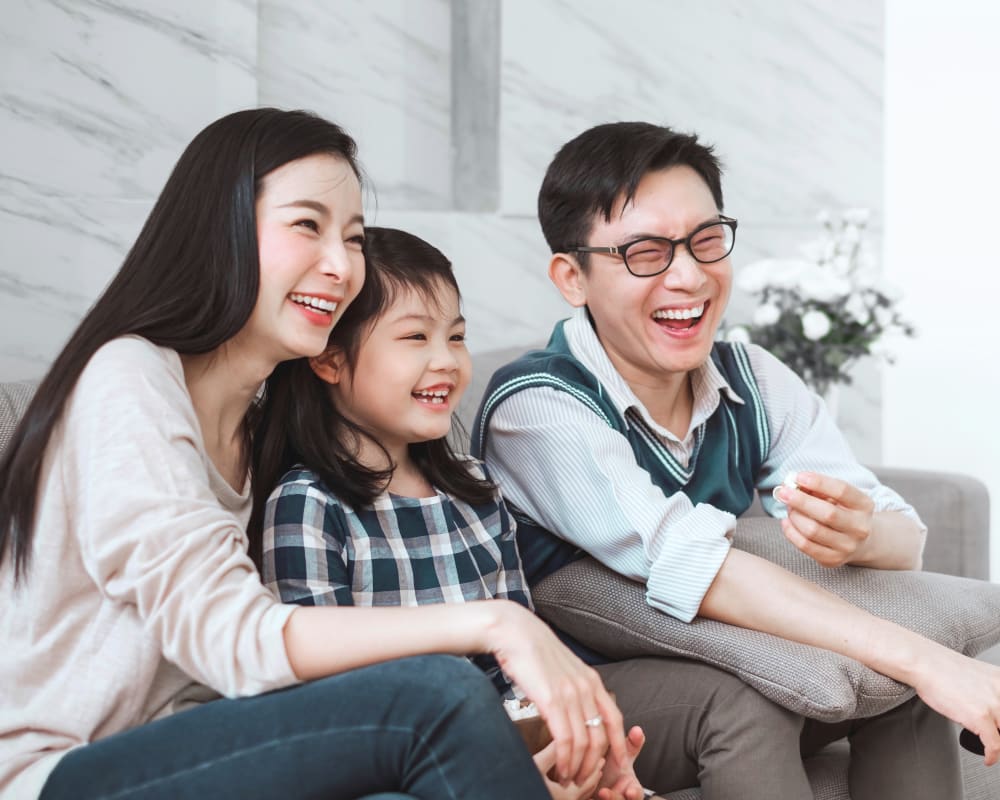 Dental Services in Oakville
At dentalhouse Glen Abbey Dental, our dentists strive to provide you with the best dental care possible.
Our dental team works together to help preserve and restore your smile. We can create a custom treatment plan just for you. 
We offer a varied selection of services to help you maintain your oral health, including preventive hygiene, root canals, Invisalign and wisdom tooth removal. 
Financing Options
We offer financing options at dentalhouse Glen Abbey Dental to help you do what you need to keep your smile healthy.
What You Get at Our Dental Clinic in Oakville
At dentalhouse Glen Abbey Dental, our team of dental professionals strives to make your visit as comfortable as possible.
Our goal is to offer everything you need for a comprehensive dental experience in a welcoming environment. We take pride in providing the dental care you need and deserve, and look forward to welcoming you to our Oakville dental clinic!
Are Invisalign Clear Aligners Right for You?
If you're looking to achieve a straighter, healthier smile, Invisalign clear aligners may be the treatment option for you.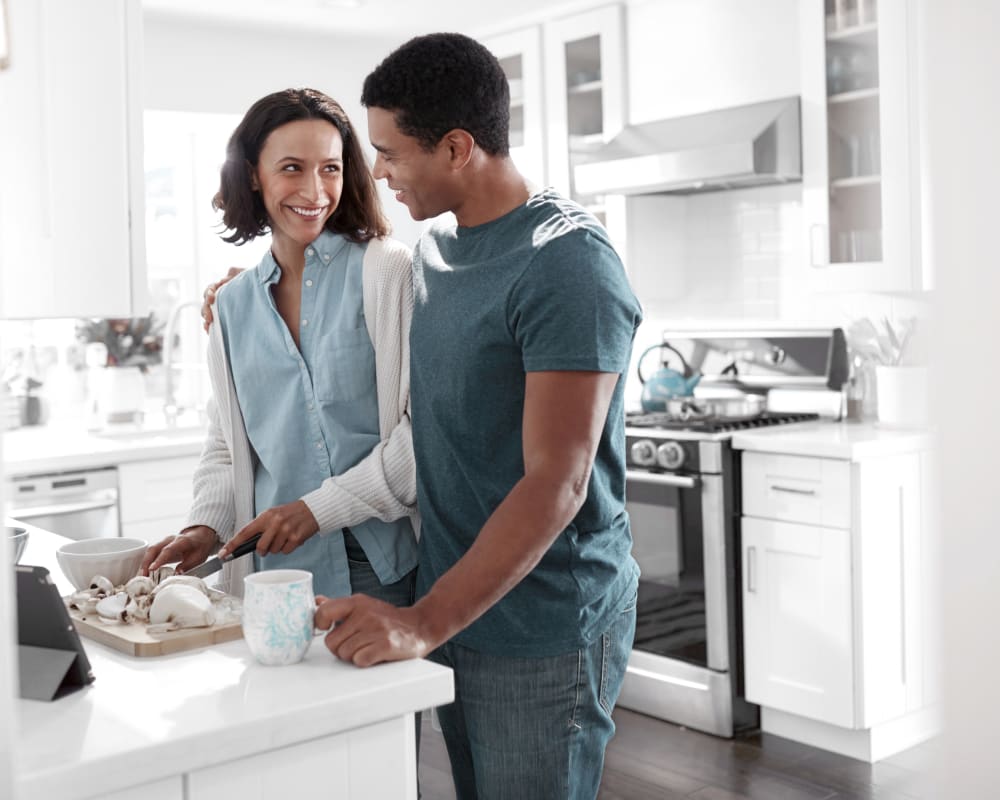 Restorative Dental Care in Oakville
Restorative services at our Oakville dental clinic, such as dental crowns, bridges and same-day restorations, can help you achieve optimal oral health.
We can help restore your smile with the restorative dental services available at dentalhouse Glen Abbey Dental. Our dentists collaborate with our patients to develop a personalized treatment plan suitable for them.
Find Us in Oakville
Located between the Glen Abbey and Westmount neighbourhoods, dentalhouse Glen Abbey Dental is accessible by public transit, and offers free on-site parking.